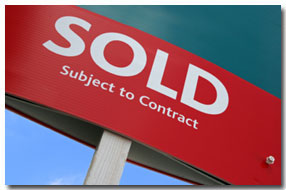 Conveyancing
Our conveyancing department handles:-
Purchases, sales, remortgages, landlord and tenant law, commercial matters including leases sales and acquisitions.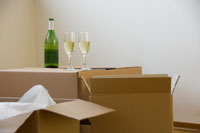 Call us on 01704 549 549 or email us for a free no obligation fixed price quotation.
The key to a successful conveyancing transaction is speed and efficiency. We ensure that the transaction completes as quickly as possible with the minimum of stress for you. All files will be handled by a solicitor with over 20 years conveyancing experience and you can be assured of a high quality service. To ensure this we will :


Return all calls on the day of the call and provide regular updates by phone/email/fax.
All Agents and clients have a mobile contact number in case out of hours contact is required.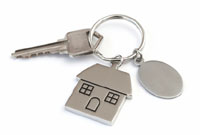 Issue funds on the day of completion.
Issue Contracts within 24 hours of receipt of the memorandum of sale
Carry out chain checks ourselves as the transaction progresses.
Conduct client meetings at a convenient time and location.
All searches are done via a search agent to ensure speed.
A significant portion of our work is repeat work for clients and a high degree of our work is recommendation based.
By carrying out the above we feel we are unique in offering the complete service package. We also believe in being proactive in bringing the transaction to a swift exchange. If you have individual requirements we would also be happy to accommodate them.
You will be contacted very soon.