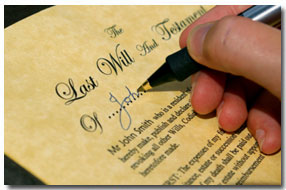 Wills
Our wills and probate department has 15 years experience in dealing with all aspects from drafting wills advising on tax planning and dealing with Court of Protection matters, probate matters including advice and assistance on administration of estates when someone has died. We offer a sympathetic approproach to all our clients in what can be a very difficult time.
When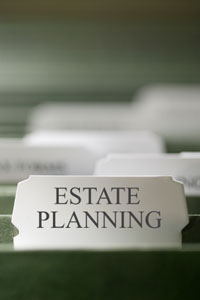 we receive your request to draft a will we will provide a free initial interview to ascertain your requirements. Provided your will is straight forward we can draft wills from as little as £ 90 and quite often on the same day as receipt of instructions.
If tax planning is required we will guide you through the areas you need to consider again providing advice on a fixed fee basis.
If requested to deal with a probate matter we again provide a free initial interview and will be as involved as you require. Quite often clients only need advice in drafting and submitting probate others require more individual advice and assistance. We always however deal with the matter on a fixed fee basis.
Our service promise:-

We will return all calls on the day of the call and provide regular updates by phone/email/fax.
All clients have a mobile contact number in case out of hours contact is required.
DON'T DELAY MAKE A WILL TODAY
You can start by completing and returning our questionnaire now.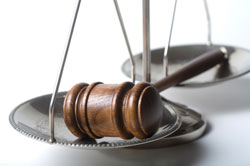 You will be contacted very soon.